For the first time in almost two decades, Commander's Palace has a new chef. For the first time in the famous restaurant's long history that chef is a woman.
Tory McPhail, executive chef since 2002, has resigned and is moving to Montana, where he will work with a local restaurant group in the mountain town of Bozeman.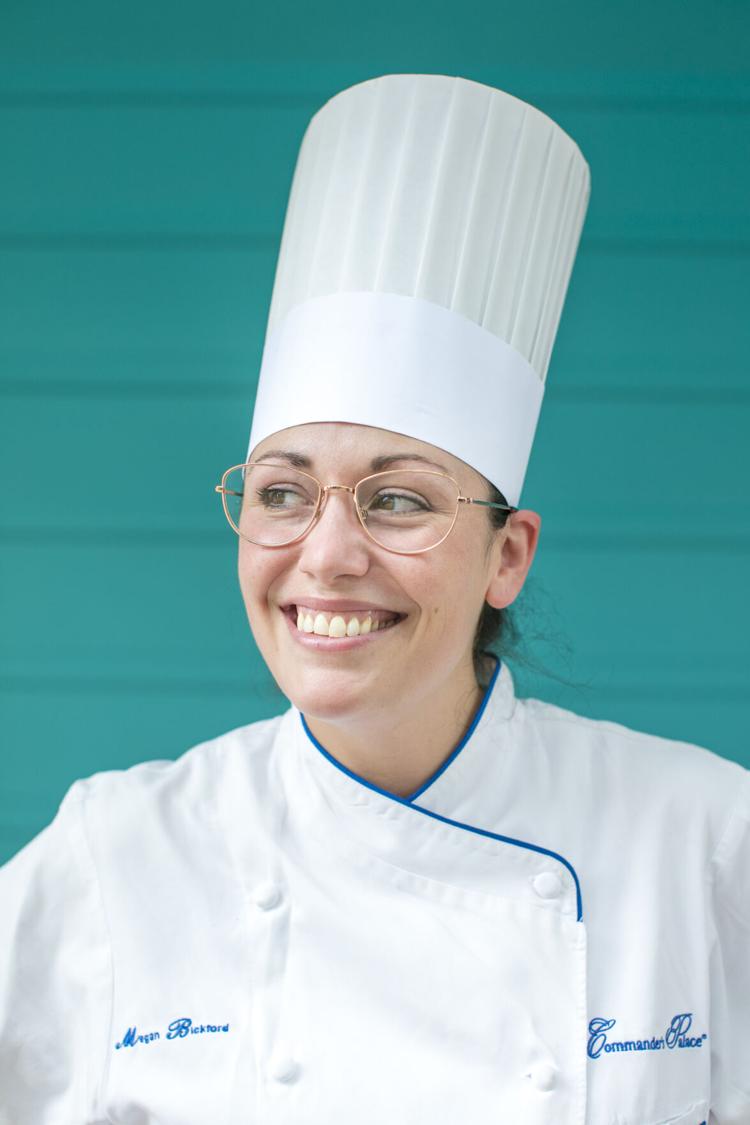 His successor at Commander's Palace is Meg Bickford, who was previously executive sous chef.
Bickford, 34, has risen through the ranks at Commander's Palace and is now the first woman to lead the landmark restaurant's kitchen.
To Bickford, that speaks to a culture of mentoring at Commander's Palace and to its family leadership. The restaurant is run today by Ti Martin and Lally Brennan, cousins who grew up in the restaurant.
"I've had a lot of opportunities
…
Read More