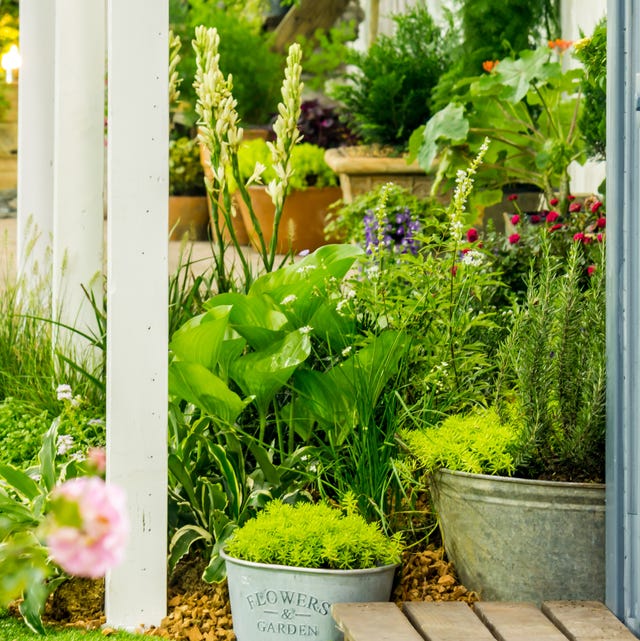 MOCCABUNNYGetty Images
From a tabletop herb garden to multifunctional outdoor storage, we've sourced the best Amazon Prime Day deals to suit an indoor gardener, balcony gardener and green-fingered expert in equal measure.
Prime Day (13th & 14th October) is a two-day extravaganza of exclusive deals for Prime members (sign up here for a FREE 30-day trial) and there are lots of great deals to take advantage of. Whether you'll be doing a spot of gardening outdoors this autumn, or you'll focus on introducing greenery to your indoor space, shop these great Prime Day garden deals now.
Advertisement – Continue Reading Below
1
WAS £129.95, SAVE £45 (35%)
Harvest – White Indoor Garden
AeroGrow
amazon.co.uk
£84.95
Grow up to six fresh herbs and vegetables at a time with this indoor garden which grows in water. No soil is required. 
With energy-efficient LED and a simplified control panel that tells you
…
Read More