House Democrats' latest $2.2 trillion coronavirus relief legislation removes $600 million for policing programs — raising eyebrows from Republicans during this moment of nationwide protests and racial unrest.
The scaled-back HEROES Act is less expensive than the massive $3.4 trillion package House Democrats passed in May. But Republicans rejected the original HEROES legislation as too big, and now Democrats are trying to pass an updated bill and entice Republicans to compromise.
But stripped away in the latest version that the House is debating this week is $300 million for Community Oriented Police Services Programs (COPS) that helps hire and rehire additional officers and $300 million for Byrne Justice Assistance Grants to help law enforcement purchase personal protective equipment and to cover costs to control coronavirus in prisons.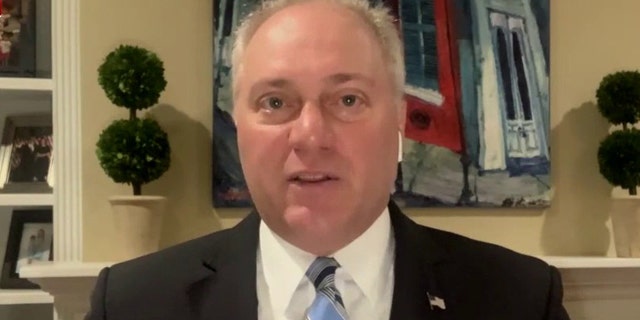 Rep. Steve Scalise, R-La., pounced on the elimination as defunding the police.
"House Democrats have fully embraced the radical left's movement to defund
…
Read More