The luscious lawns fronting Lowcountry homes aren't immune to the warm-weather weeds that can leave lasting effects. 
Doveweed, nutsedge and chamberbitter are a few troublesome herbs that garden caretakers regularly encounter during spring and summer months when they fight to maintain healthy green spaces. 
But Lowcountry residents have increasingly encountered what some agree to be the monster of all weeds, one that returns and keeps attacking no matter how many times it's sprayed with herbicides during the summer, or dug out of the ground.
The Virginia buttonweed is deeply rooted and thrives in overly moist lawns. The pervasive, dark-green turfgrass weed that produces tiny white flowers above ground can be seen in yards across the Charleston region. It sprawls across yards with no mercy, often leaving behind brown patches.
It isn't only impacting South Carolina residents.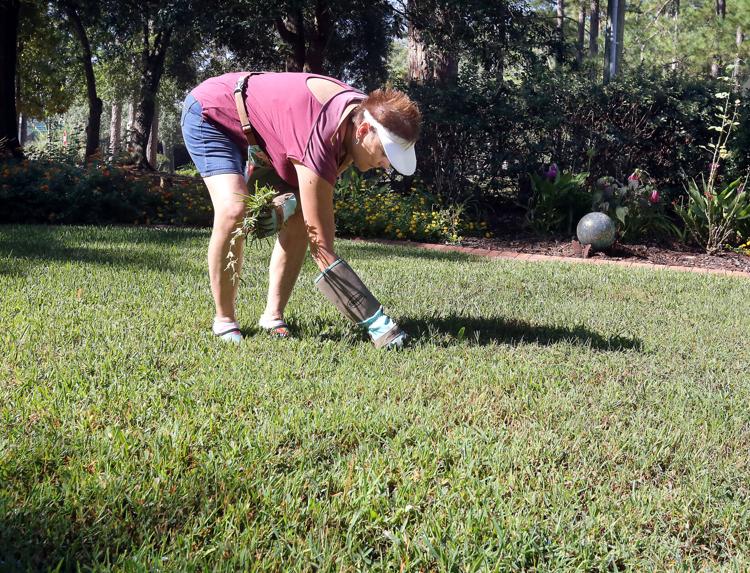 …
Read More