calling all individualists! leading german bathroom specialist bette turns the bathroom into an interior space for unique chromatic expression.
'so long as it's black.'
the godfather of standardized production, henry ford, famously extended his zealous drive for optimization to the realm of taste, offering customers of his model T automobile zero choice in terms of color.
from our 21st-century perspective, this might smack of hubris, but the patrician-like pioneer of assembly-line manufacturing saw it differently. 'standardization means nothing unless it means standardizing upward,' he is also quoted as saying.
but how we design, how we manufacture, and how we consume has clearly changed.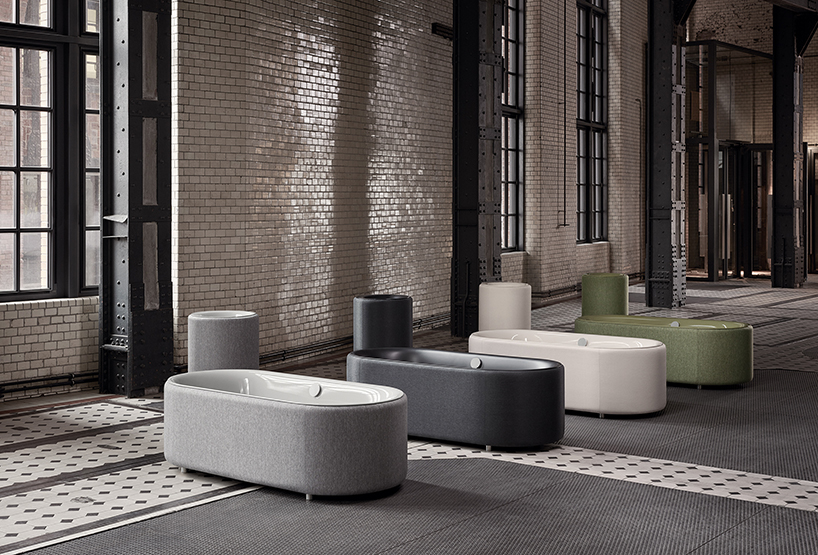 the rise of the individual, as opposed to the collective, and how this is played out in the material world around us, has meant the increased proliferation and significance of color in our daily lives. we now have a greater understanding of the
…
Read More