1. Why do you do share your garden with other people?
So many gardeners answered that once they've created a garden it must be seen. As Craig Coyne of Snyder put it: "There isn't any point in creating something beautiful if you are going to hide it."
A friend motivated Pat Gurney, a skilled Orchard Park gardener, by saying: "Don't be selfish. Let other people enjoy your efforts!" She did and it's wonderful.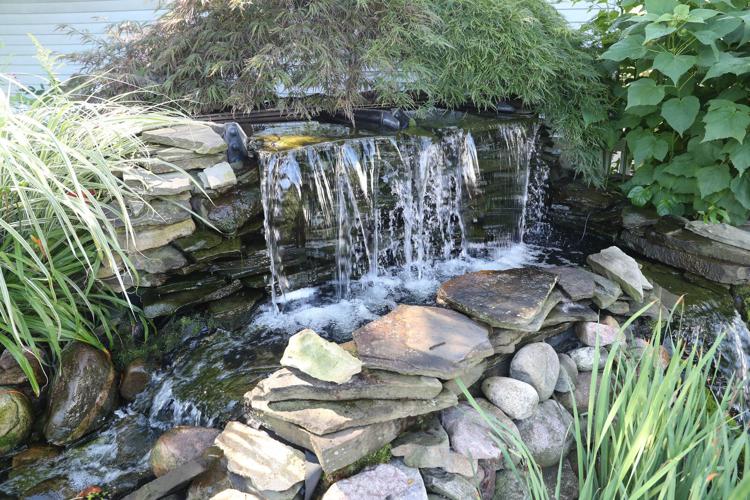 Kitty and Gary Bannerman of Orchard Park said they open their garden because they love meeting visitors from near and far who have similar interests. This season, their sea of coral-pink poppies, floating among the daylilies and conifers, evoked many visitors' memories of Monet's garden at Giverny – leading to great garden travel conversations.
Other gardeners care about sharing values.
Donna and Chet Banach of Hamburg said they wanted to
…
Read More