1. Why do you do share your garden with other people?
So many gardeners answered that once they've created a garden it must be seen. As Craig Coyne of Snyder put it: "There isn't any point in creating something beautiful if you are going to hide it."
A friend motivated Pat Gurney, a skilled Orchard Park gardener, by saying: "Don't be selfish. Let other people enjoy your efforts!" She did and it's wonderful.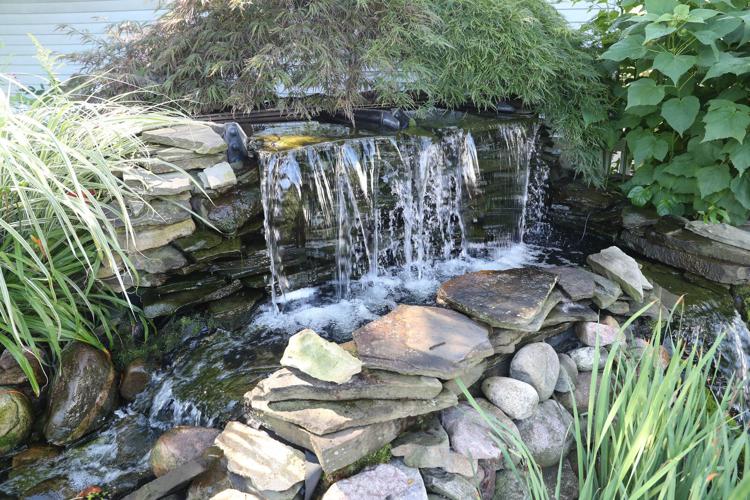 Kitty and Gary Bannerman of Orchard Park said they open their garden because they love meeting visitors from near and far who have similar interests. This season, their sea of coral-pink poppies, floating among the daylilies and conifers, evoked many visitors' memories of Monet's garden at Giverny – leading to great garden travel conversations.
Other gardeners care about sharing values.
Donna and Chet Banach of Hamburg said they wanted to share their pesticide-free landscape and the species diversity.
Laurie Ousley, a teacher and native plants advocate who describes her garden in the video by News staff photographer John Hickey below, said: "My garden shows how home gardeners can re-create a native plants habitat, help essential pollinators and maintain a beautiful space."
Stephen Bellus said he finds joy in hearing visitors' surprise at the garden artistry even in a small and shady city yard, and then hearing them say, "I didn't have any idea that Buffalo was like this!" The gardeners want their gardens to excite, inspire, motivate, give joy and encourage others to make gardens.